Former AIPAC chair top vote-getter in Massachusetts governor primary
Jun 15 2014 / 9:32 pm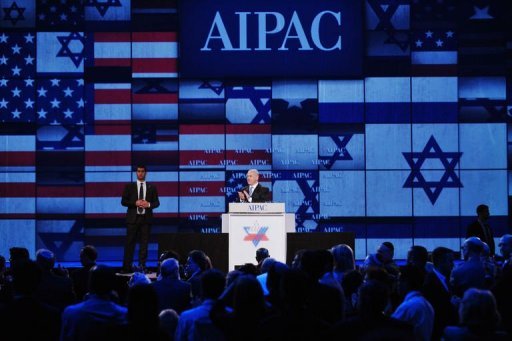 Jewish Telegraphic Agency – Steve Grossman, the former chair of AIPAC, will be one of two Jewish candidates for Massachusetts governor on the Democratic primary ballot.
Grossman, the state's treasurer and one-time head of the Democratic National Committee, and Dr. Don Berwick, a one-time pediatrician and former Medicare chief, qualified in voting by party delegates at the state's Democratic convention held Saturday.
A third Jewish candidate, Evan Falchuk, son of former Hadassah national president Nancy Falchuk, is running as an independent. Dan Wolf, a Jewish state senator and businessman, withdrew months ago from the heated race to succeed Deval Patrick, a Democrat.
The primary will be held in September.
Grossman was the top vote getter on Saturday, garnering 35.2 percent of the delegates' votes, ahead of Martha Coakley, the state's attorney general, who received 23.3 percent. Berwick was next at 22.1 percent, according to the Boston Globe. Juliette Kayyem, a former Homeland Security official, did not receive the required 15 percent of the convention vote.
Coakley holds a significant lead in statewide polls.
In 2002, Grossman withdrew his candidacy for governor before the primary in an election that included former Clinton-era Labor Secretary Robert Reich. Massachusetts has never had a Jewish governor, though it's not a first for Jewish candidates to run for the state's top office.
During the convention, news spread that Grossman had a new grandson, Jacob, born to his son and daughter-in-law.
In the race to replace Grossman as state treasurer, two of the three candidates who will be on the September primary ballot also are Jewish, Deborah Goldberg and Barry Finegold.
Posted by
Philip Giraldi
on Jun 15 2014 . Filed under
Commentary & Analysis
,
Israel Lobby
. You can follow any responses to this entry through the
RSS 2.0
. Both comments and pings are currently closed.